The (patreon-only) Secret Show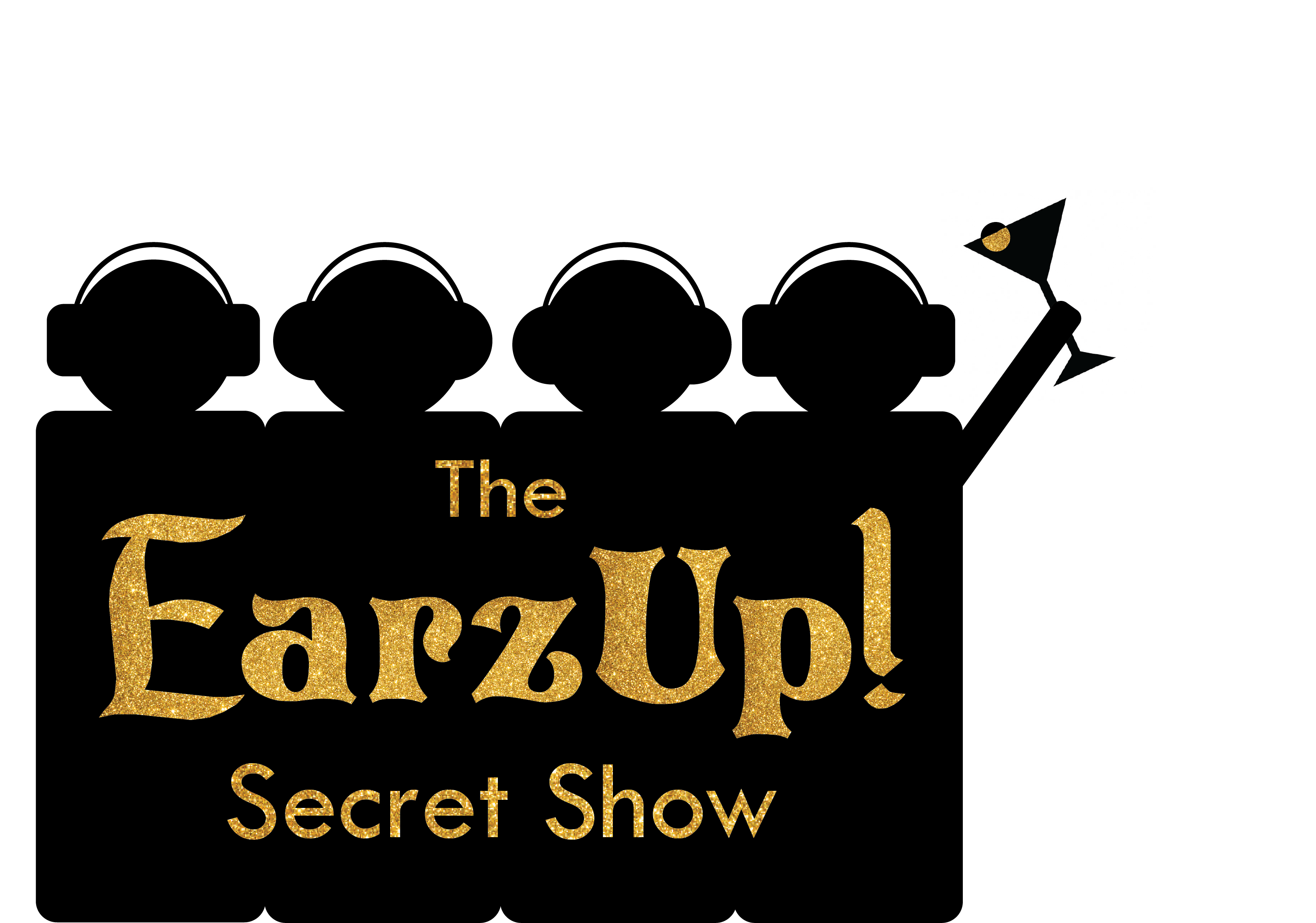 The Secret Show is just for our Patreon enjoyers. Those amazing folks who help keep us on the air by subscribing to our extra content month after month.

The Secret Show is the place where we can discuss Disney News that might not make it into the other shows, for various reasons, and where we can also let a few curses fly.

We start off every show with a different cocktail recipe, to ensure that your weekend is off to a great start!

Consider joining us over on Patreon and supporting all of our great content!



Join Patreon